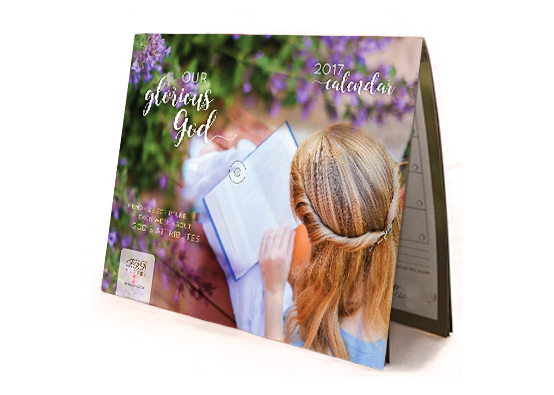 Proverbs 31 Virtuous Woman 2014 Calendar
Full color, thirteen-month calendar (approximately 8.5x11")
$8.00 $5.00SALE!
Our beautiful 2014 calendar encourages daughters to study the woman described in Proverbs 31 throughout this new year, and strive to prayerfully emulate the womanly virtues laid out in God's Word. Each month focuses on an attribute of the godly woman and encourages readers to learn the skills and character traits necessary to godliness.
Vibrant, gorgeous photography is coordinated with the theme of each month and an area for notes or prayer requests is included. Calendar users are encouraged to memorize the suggested thematic Scripture verses each week and be accountable to a family member or godly friend for regular recitation.
Buy a calendar for yourself and one for your accountability partner - they are beautiful birthday or friendship gifts!
"I have been very pleased with my KBR calendar and the encouragement it gives me to be continually memorizing the Word of God. I have used several of these scripture verses that are now hidden in in my heart to give comfort in times of grief, joy in times of trial, and encouragement in times of weariness." -Hayley

Monthly Previews